Instructional Design
With the guidance and knowledge of our instructional designers, we can help you create dynamic courses for online delivery, as well as dynamic online content for courses delivered face-to-face.
If you are interested in applying technology into your teaching, our instructional designers can support you - whether you teach online, on campus, or a blend of the two. They review your course objectives and material to be covered, and then can make recommendations on:
strategies to present the course;
assessment strategies;
learning activities;
ways to incorporate multimedia;
and how to provide resources for students.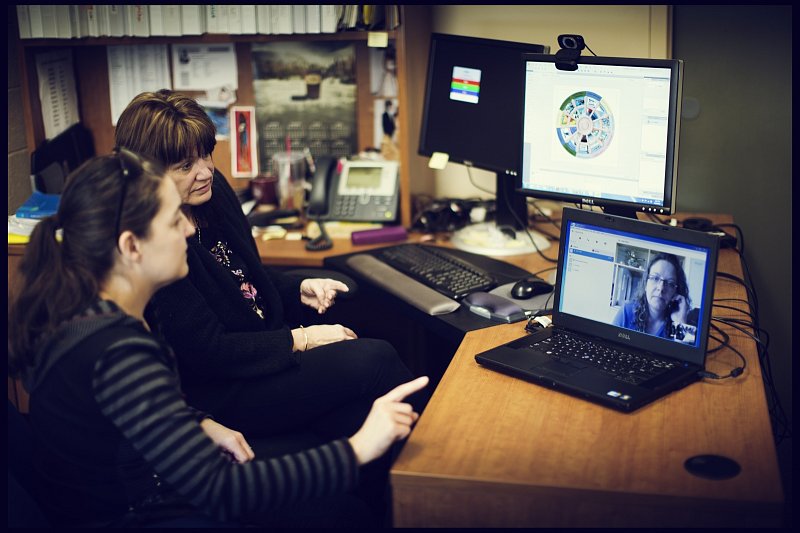 ---
For more information, or to book a consultation with one of our instructional designers, please contact:
Ruth Hickey
Manager, Course Design
Phone: 864-2836
rbhickey@mun.ca