Classroom Observation
Classroom observation is a process in which instructors can engage to critically reflect on and make improvements to their teaching practice.
The process begins with a pre-observation meeting in which the observer and instructor talk about the instructor's teaching goals and approaches to teaching. The instructor will identify a focus for the classroom observation, and together the observer and instructor will plan the observation.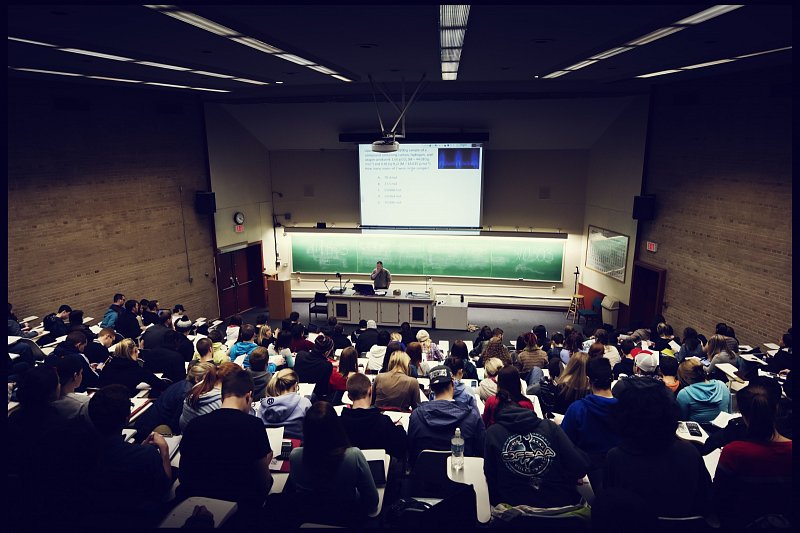 Following the observation, the two will meet first briefly to reflect on the class. This is followed by a second meeting, during which the observer provides the instructor with a confidential, written report about the observation. At this time, the observer and the instructor further explore strategies to address teaching challenges or areas for development.
The support provided and insights gained through the classroom observation process can motivate the instructor to design and implement a plan for development of their teaching practice.
To work with a classroom observation partner for teaching development contact CITL at educatordev@mun.ca, or telephone 864-7821.