Portable Media Carts

Our portable m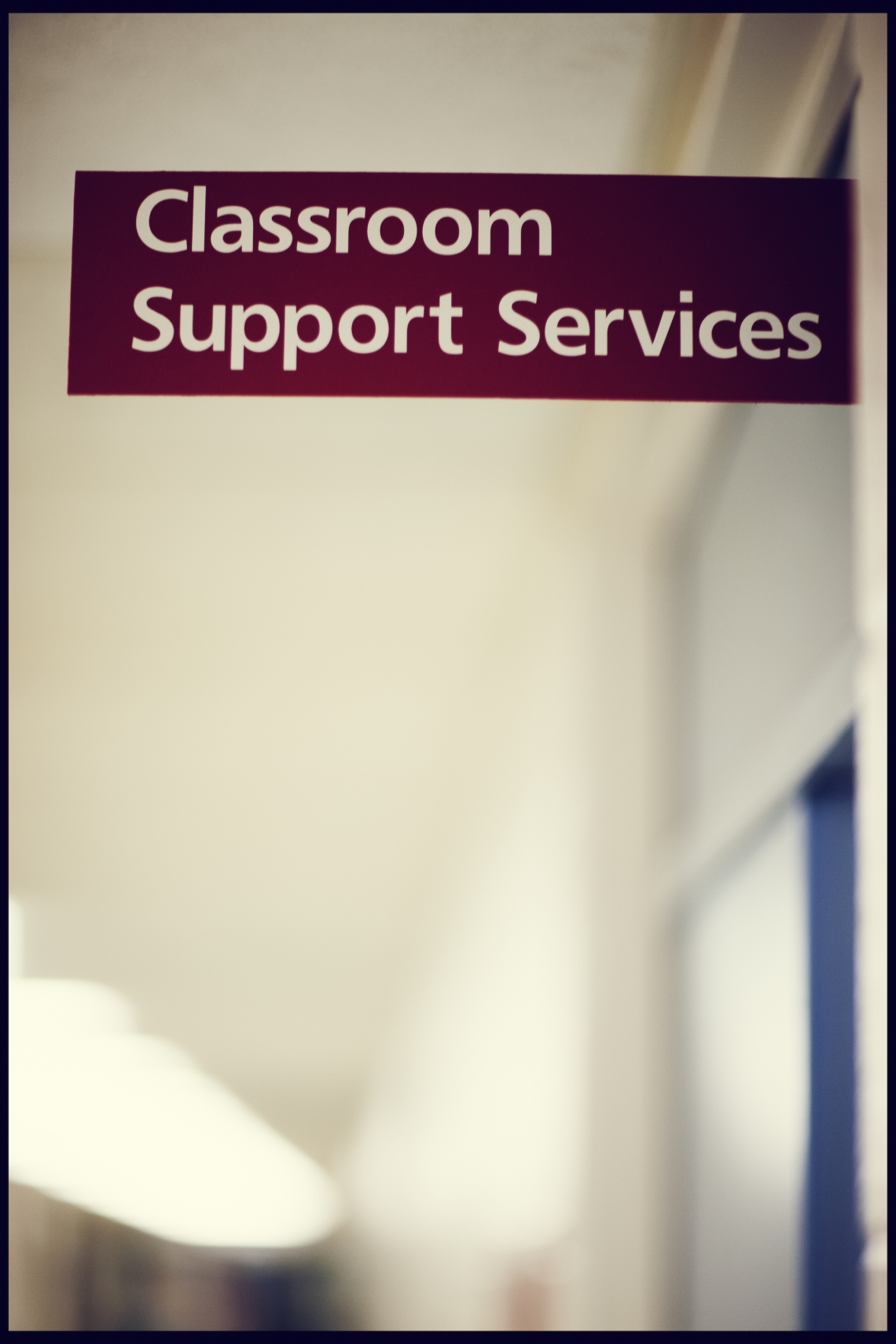 ultimedia carts can be picked up or delivered to classrooms that do not have multimedia features. Equipment delivery is limited to campus buildings connected via the Memorial tunnel system. Carts include a computer and projection system, audio system and connections to support the use of mobile devices.
Follow the instructions located on the top of each projector for proper use.
Important: After turning the projector off, wait for the fan to stop running before unplugging the projector (usually about 90 seconds). Failure to follow this procedure can result in damage to the projector.
Computers
Computers are Dell OptiPlex's, running Windows 7.
Software
MS Office (including Power Point)
Internet Explorer
Mozilla Firefox
Google Chrome
Adobe Reader
Adobe Flash
VLC
Java
Skype
Clicker software (Turning Cloud installed, large rooms also have hardware receiver)
Multimedia carts can be connected to the A network port of most classrooms (if equipped). If you are using this network connection, plug the network cable into the wall before you turn the computer on. If you are having trouble connecting these computers to the campus network please contact us for assistance.