Keynote Speakers
Faculty Keynote Speaker:
Dr. Danny Dyer
Faculty of Science, Memorial University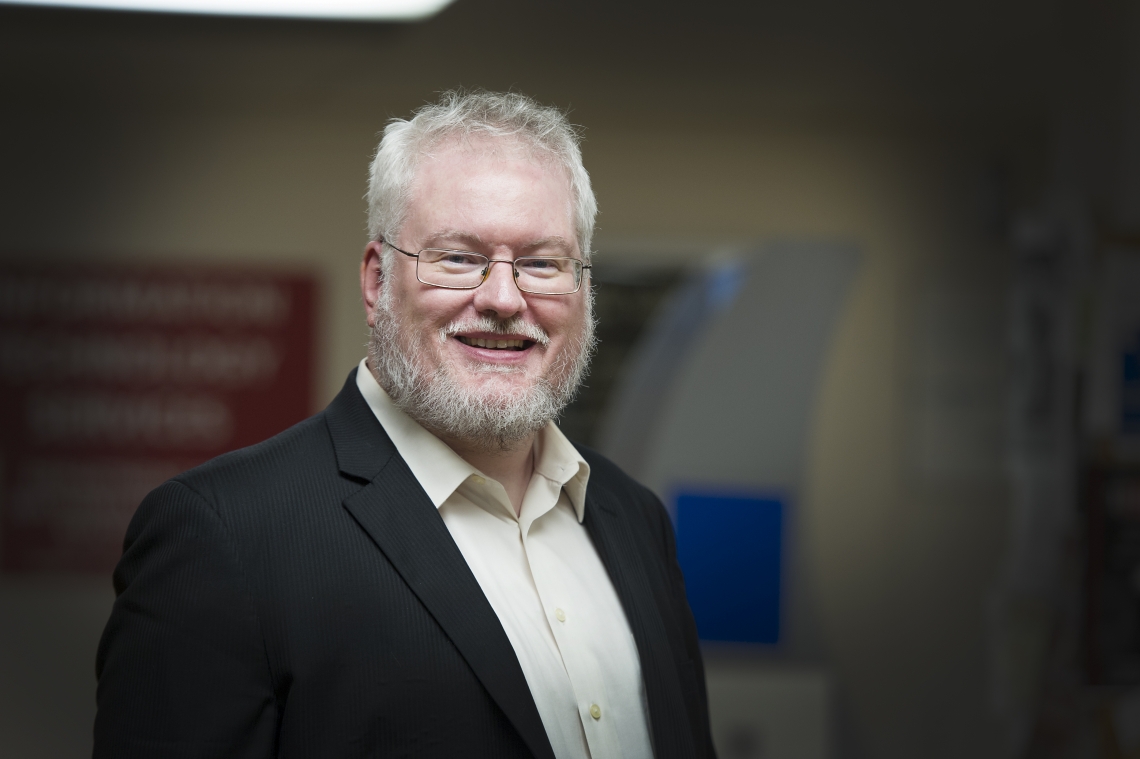 Dr. Danny Dyer became a faculty member at Memorial University in 2005, after having completed his undergraduate degree there much earlier, and graduate degrees from Simon Fraser University in British Columbia. He is currently an Associate Professor in the Department of Mathematics and Statistics, in the Faculty of Science. He also served as the inaugural Chair in Teaching and Learning in the Faculty of Science.
Dr. Dyer feels very lucky to be surrounded by supportive colleagues, staff, and administrators who have not only allowed him, but even encouraged him to take risks and challenge the status quo by attempting new teaching methods to disrupt the lecture format. Some of these changes have worked well, to his delight and to the illumination of his students. In recent years, much of his teaching has centered on first year students, as even small improvements in teaching at this level can affect the learning of a large number of students. In his own teaching, this has meant moving to a "semi-flipped" classroom, with lots of in-class problem solving, which turned out to be a lot of fun. He and a consortium of cross-campus colleagues have also created several hundred videos for use in revised versions of distance course offerings.
Dr. Dyer enjoys teaching and trying to do things to encourage his students' learning. He was proud to receive Memorial University's President's Award for Distinguished Teaching (2016), and the Association of Atlantic Universities Distinguished Teaching Award (2017).
---
Visiting Faculty Keynote:
Dr. David Helfand
Educator, astronomer and former president of Quest University Canada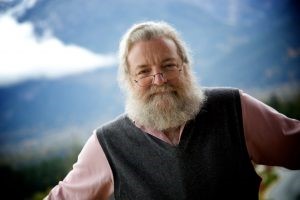 David J. Helfand, a faculty member at Columbia University for 41 years, has served nearly half of that time as Chair of the Department of Astronomy. He is the author of 200 scientific publications and has mentored 22 PhD students, but most of his pedagogical efforts have been aimed at teaching science to non-science majors. He instituted the first change in Columbia's Core Curriculum in 60 years by introducing science to all first-year students. In 2005, he became involved in the effort to create Canada's first independent, non-profit, secular university, Quest University Canada. He was a Visiting Tutor in the University's inaugural semester in 2007 and served as President & Vice-Chancellor from 2008 to 2015. He also recently concluded a four-year term as President of the American Astronomical Society. His recently released book, "A Survival Guide to the Misinformation Age" provides the essential tools informed citizens must acquire to combat the tsunami of mis- and dis-information that threatens to overwhelm rational approaches to personal decision-making and the formation of good public policy.
Check out David Helfand's TEDx Talk: Designing a University for the New Millennium (https://www.youtube.com/watch?v=DZQe73IXZtU)
---
Visiting Industry Keynote:
John Baker
President & CEO,D2L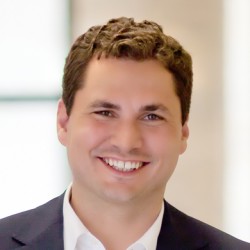 John founded Desire2Learn in 1999, at the age of twenty-two, while attending the University of Waterloo as a Systems Design Engineering student. A strong believer in community involvement, John devotes both his personal and business efforts to supporting young entrepreneurs who are developing and applying technology to improve society worldwide.
As a prominent voice for both education and technology, he serves as Chairman of the Board at Communitech and also sits on the boards for both the National Ballet School (in Canada) and Canada's Technology Triangle (CTT). Additionally, he is an affinity board member for Memorial University and a University of Waterloo Alumni Council member. John graduated from the University of Waterloo with an Honours B.A.Sc. in Systems Design Engineering, with First Class Honours and an option in Management Sciences.