Keynote Speaker
Bryan Dewsbury, PhD
Assistant professor, Department of Biology
University of Rhode Island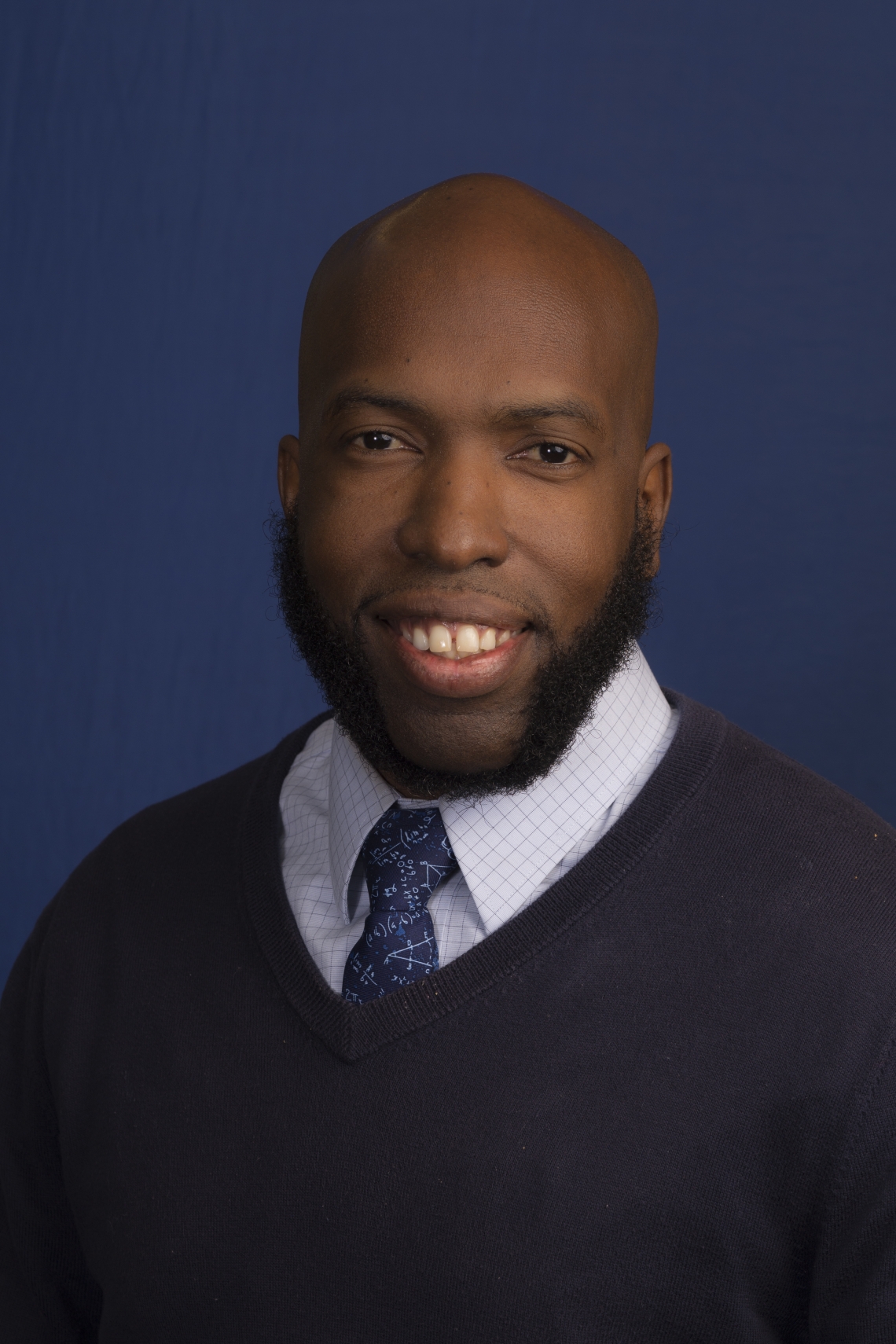 Dr. Bryan Dewsbury is assistant professor in the department of biology at the University of Rhode Island, and the Principal Investigator of the SEAS (Science Education And Society) Research program.
He is interested in how students develop perceptions of the world and others, and how these perceptions might in turn affect their engagement with science content, career choices, and ultimately their academic performance.
Dr. Dewsbury uses a variety of qualitative and quantitative methods to deduce the effects of these forces, and partner with local schools and URI to implement interventions that have proven to be effective.
Ultimately, he is interested in helping to re-frame the education discussion to better address questions of equity and community-building, with the belief that the solutions to these are equally important to student exposure to content. In the process, his work addresses pressing issues such as student retention in STEM fields, the under-representation of minority groups in certain STEM fields, and the role of affect domain in student learning gains.
For more about Dr. Dewsbury, read: