CITL Holiday Greeting Video
Dec 17th, 2018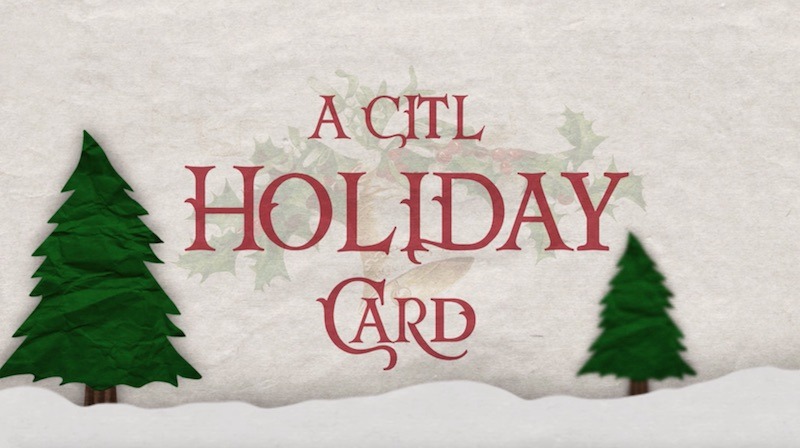 CITL Holiday Greeting Video
All of us at the Centre for Innovation in Teaching and Learning (CITL) extend our thanks for your collaboration and support throughout this past year. We hope that 2018 has been just as memorable for you, your colleagues and your loved ones.
To express our thanks, we have created a special video holiday greeting for you.
We wish you a season filled with peace, joy and hope, and look forward to working together again in the New Year.