Teaching and Learning Conference 2022
Teaching for Change
May 4 & 5
This year, Memorial University's Teaching and Learning Conference 2022 will explore how we can equip our students to shape their futures and the world in which we live with the theme, Teaching for Change.
The world continues to evolve around us, pushing us to adapt to new ways of connecting, learning, doing and knowing. Our students are changing too, and so are their needs as learners.
As an institution, our priorities have evolved to focus on enabling an equitable and accessible education, cultivating diversity and inspiring 21st century learning. By changing how we teach, we can teach our students to be the change they want to see the world.
This theme will address some of the following questions:
How can we enable our students to feel a sense of belonging at Memorial, where they can explore opportunities, find their place and make connections with peers and mentors?


How can we rethink our face-to-face and online classrooms, so that we can draw direct connections to real world issues and cultivate students to be active global citizens?


What teaching strategies can we adopt to make our classrooms and online learning environments more culturally responsive, and inclusive?


Using our recent experience with adapting to remote and flexible ways of teaching and learning, how can we enable learning innovation to enhance the student experience? And what role does technology play?
Join us for this informative event guided by conference co-chairs, Dr. Christina Thorpe, Department of Psychology, and Dr. Kim Myrick, CITL.
---
Program
Review our program at a glance for the two-day schedule, or our full program complete with details on our keynote presentations, and plenary and concurrent sessions.
How to Participate:
Registrants will attend and participate in the conference using Brightspace and Webex.
Learn more about how to participate, including technical requirements you will need and supports and resources to help you.
---
Keynote speakers
Visiting Keynote: Dr. Ann Braithwaite, UPEI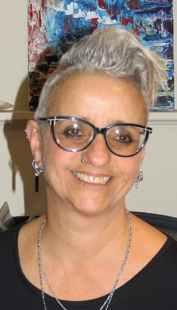 We are excited to welcome visiting keynote, Dr. Ann Braithwaite, professor and coordinator of Diversity and Social Justice Studies at the University of Prince Edward Island. Dr. Braithwaite will address conference participants with her talk, Who's on your syllabus, and how does that matter? Read Dr. Braithwaite's session description and bio.
Memorial University Keynote: Dr. Delores V. Mullings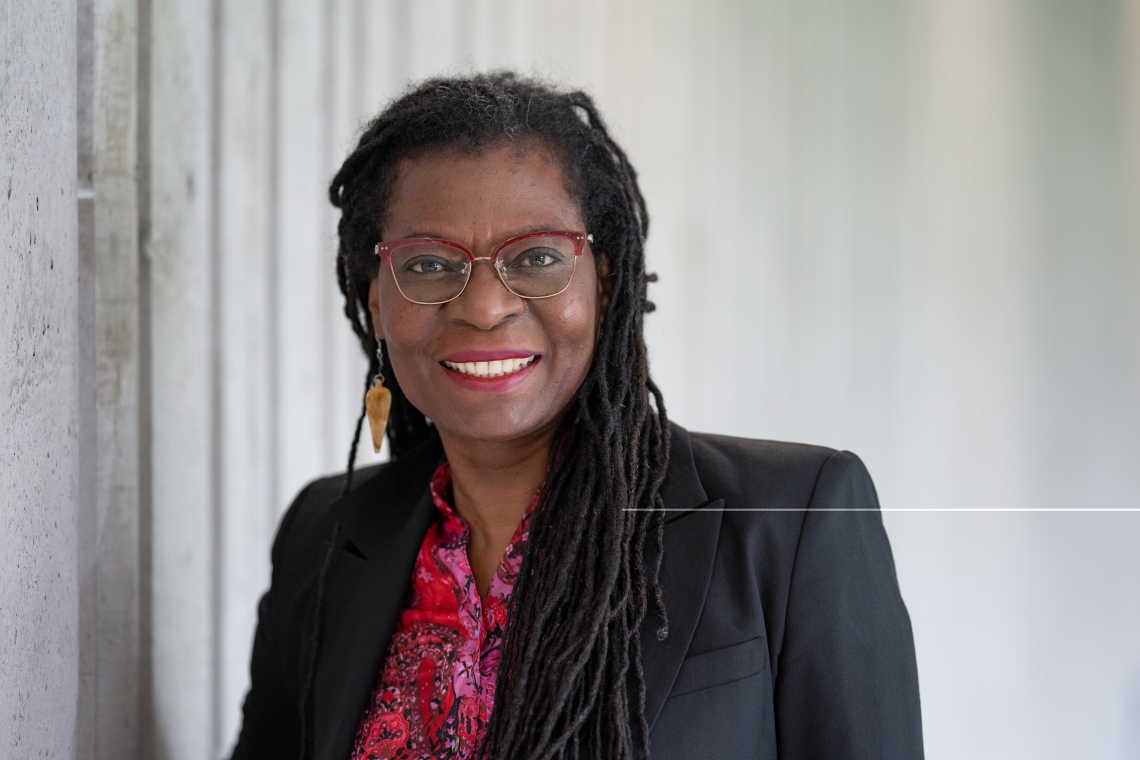 We are honoured to have Dr. Delores V. Mullings, Memorial's first vice-provost, equity, diversity, inclusion and anti-racism, and professor in the School of Social Work, engage participants in an interactive group conversation with her keynote, Teaching and learning transformation: Dangers of pivoting without critical thought and action. Read Dr. Mullings' session description and bio.
---
Plenary sessions
Pandemic lessons: Embracing changes to teaching and learning that we want to keep
Wednesday, May 4, 1-2 p.m.
Facilitated by: Dr. Gavan Watson, associate vice-president, teaching and learning, and director, CITL
Featuring: Dr. Mark D. Berry, Faculty of Science, Dr. Rebecca Milley, School of Science and the Environment, Dr. Echo Pittman, Office of the Registrar, Timilehin Oguntuyaki, graduate student and
Fundamentals on teaching for change: A conversation with 2021 President's Awards recipients
Wednesday, May 4, 3:30-4:30 p.m.
Facilitated by: Dr. Christina Thorpe, 2021 President's Award recipient, conference faculty co-chair and head, Department of Psychology, Faculty of Science
Featuring: Dr. Caroline Schiller, School of Music; Dr. Erin Fraser, School of Science and the Environment; Edward Whelan, Faculty of Science; and Dr. Michelle Ploughman, Faculty of Medicine
Be in your element: Establishing the Labrador Campus of Memorial University
Thursday, May 5, 1:30-2:30 p.m.
Featuring: Dr. Ashlee Cunsolo, founding and interim dean, School of Arctic and Subarctic Studies, Labrador Campus
---
Registration
This year's conference will be hosted virtually using a Brightspace course site, with all event information and Webex session links in one place.
To register for the conference, you will use your MUN ID. (Don't have a MUN ID? Contact our Support Centre for assistance.)
Register for the Teaching and Learning Conference 2022.
---
Contact
For questions about this event, please contact:
Shari Costello
tlconference@mun.ca