Instructional Continuity
If you are an instructor teaching remotely or online, we are here to help. These Instructional Continuity webpages are being updated regularly with resources and information about available services.
We are also supporting students with learning remotely through our Student Resources website and Support Centre.
Access Live Chat Support Now
Please continue to monitor Memorial's COVID-19 website for current institutional information and updates.
---
Remote vs. Online Instruction
What are the differences between teaching remotely and teaching fully online courses?
Remote Instruction
Remote instruction is most often a solution to developing and facilitating a course curriculum in times of face-to-face class interruptions (e.g. a scheduled absence, a snow day or an emergency). Instruction is designed in a responsive manner by instructors, and often delivered through an instructor's preferred technology to best meet course outcomes under the circumstances of the interruption. Read more.
Online Instruction
Online instruction is the facilitation that occurs in a course that has been developed with the intention for fully online delivery. Instructional experiences are designed in a planned manner, over weeks and months, most often with support of an instructional designer and a media services team. Read more.
---
Student Technology Survey, Fall 2020
This fall, most face-to-face courses will be delivered online with instructors teaching remotely.
In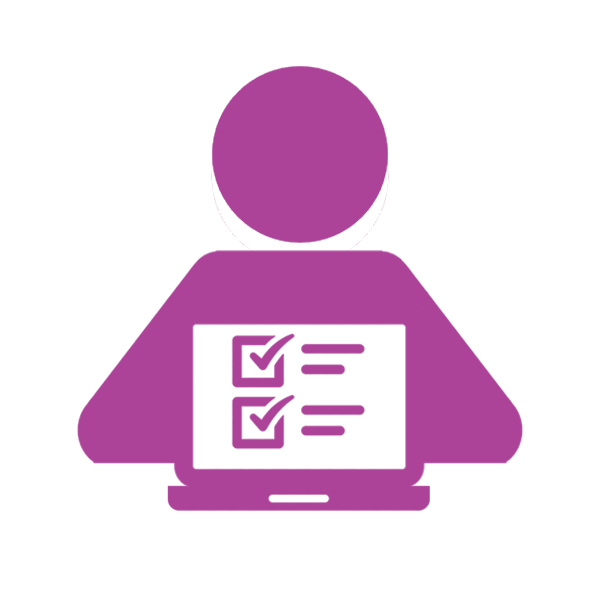 an effort to help with planning for the realities of remote instruction and remote learning, Memorial completed a student survey to gain a better understanding of their technological capabilities. View the survey results.