Copyright
Located within CITL, Memorial's Copyright Office provides you with the support you need to use copyright protected works in your teaching, whether your course is offered online or on campus.
In addition to managing copyright clearance, the Copyright Office is available to consult and work on individual copyright inquiries, and can provide you with information and guidance related to copyright laws, policies and procedures.
Interested in booking a copyright presentation for a group? Want to talk about best practices in maneuvering the copyright landscape? We can do that too!
Contact one of our copyright officers: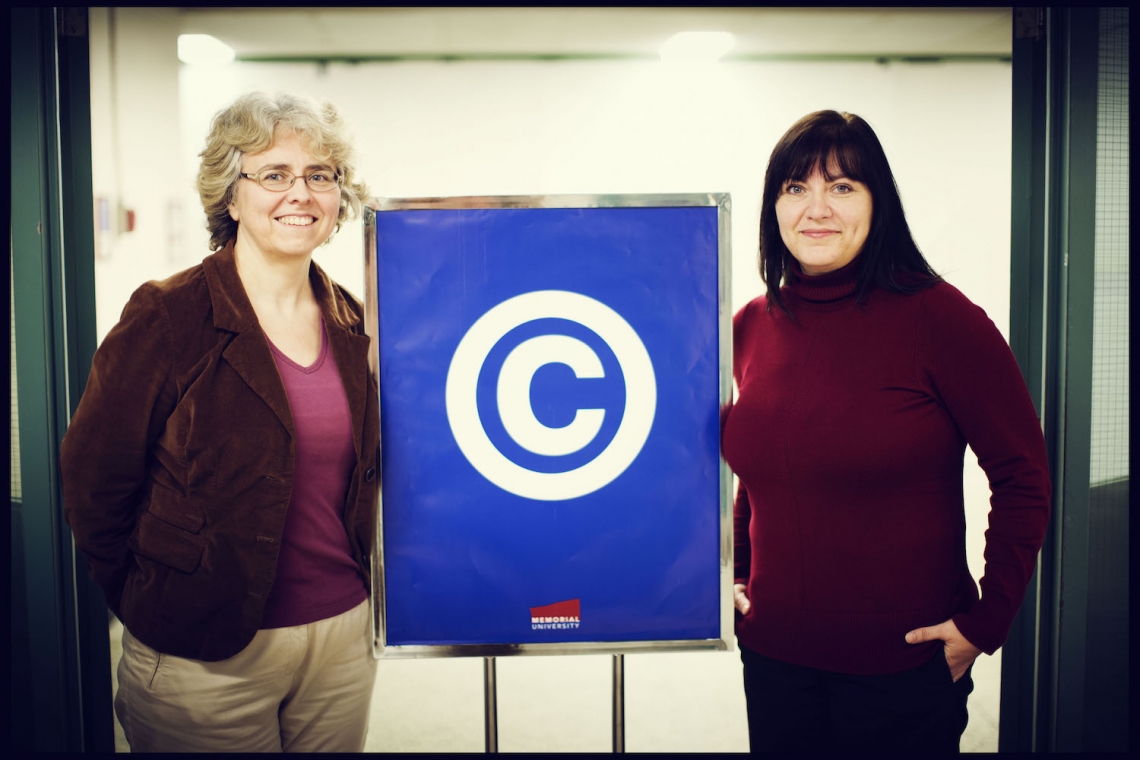 Nancy Simmons, ED-2000M
(709) 864-2089
nsimmons@mun.ca
Dallas Clairmont, ED-2000M
(709) 864-7578
dclairmo@mun.ca
Orvisit Memorial's copyright website to learn more about Fair Dealing Requirements, policies and procedures, copyright law, and other services and resources available to help you.
Reminder for online instructors: Remember, if you are teaching an online course be sure to report any copyright material to the Copyright Office by completing the Copyright Clearance Request form.